"On-The-Move" Weighing
Our hand pallet scale truck provides "on-the-move" weighing, most efficiently save time both on the shipping room floor or at your production facility. The heavy duty professional pallet jack scale is perfect for industrial or shipping use. This easy to use weight measuring solution features the following:
Four high quality alloy load cells ensure that the pallet jack scale is completely accurate within the full range of its capacity.
The pallet jack scale is equipped with a high quality indicator that has a rechargeable battery – use this unit anywhere in your warehouse.
Select between Kg / Lb weight readouts
Tare function fully covers the unit's entire capacity range.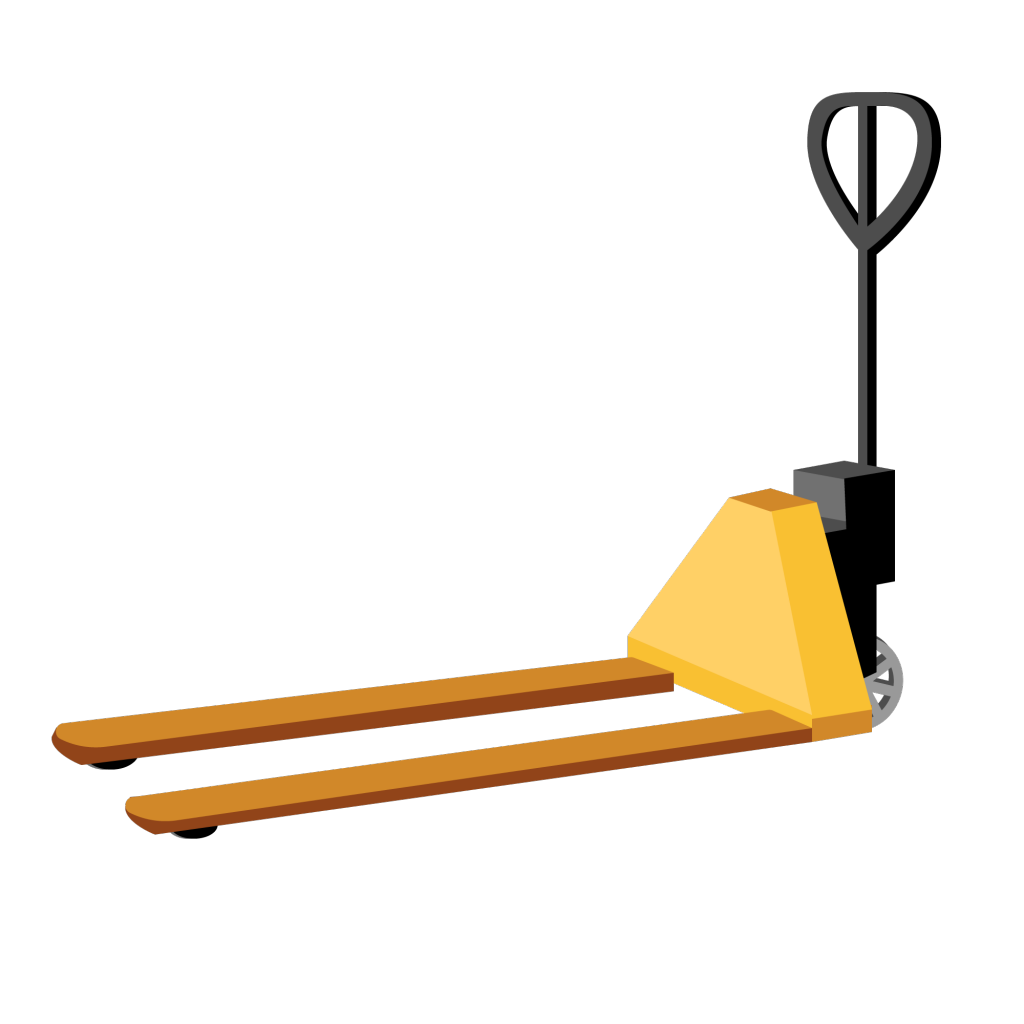 This floor jack scale includes a counting function, so employees can increase productivity. This is a versatile scale that will help save your business time and money. Stop worrying about moving product from jack to scale, and start saving money!
Best of all! Elusive spare parts are usually stocked for fast repairs.